Renting vs. Buying. What's the Cost?
Is renting or buying the best option for you? Think you can't buy yet? Well, think again! Because one way or another, you are buying someone's mortgage: yours or a landlords. Buying a home in Austin can happen! Let's talk!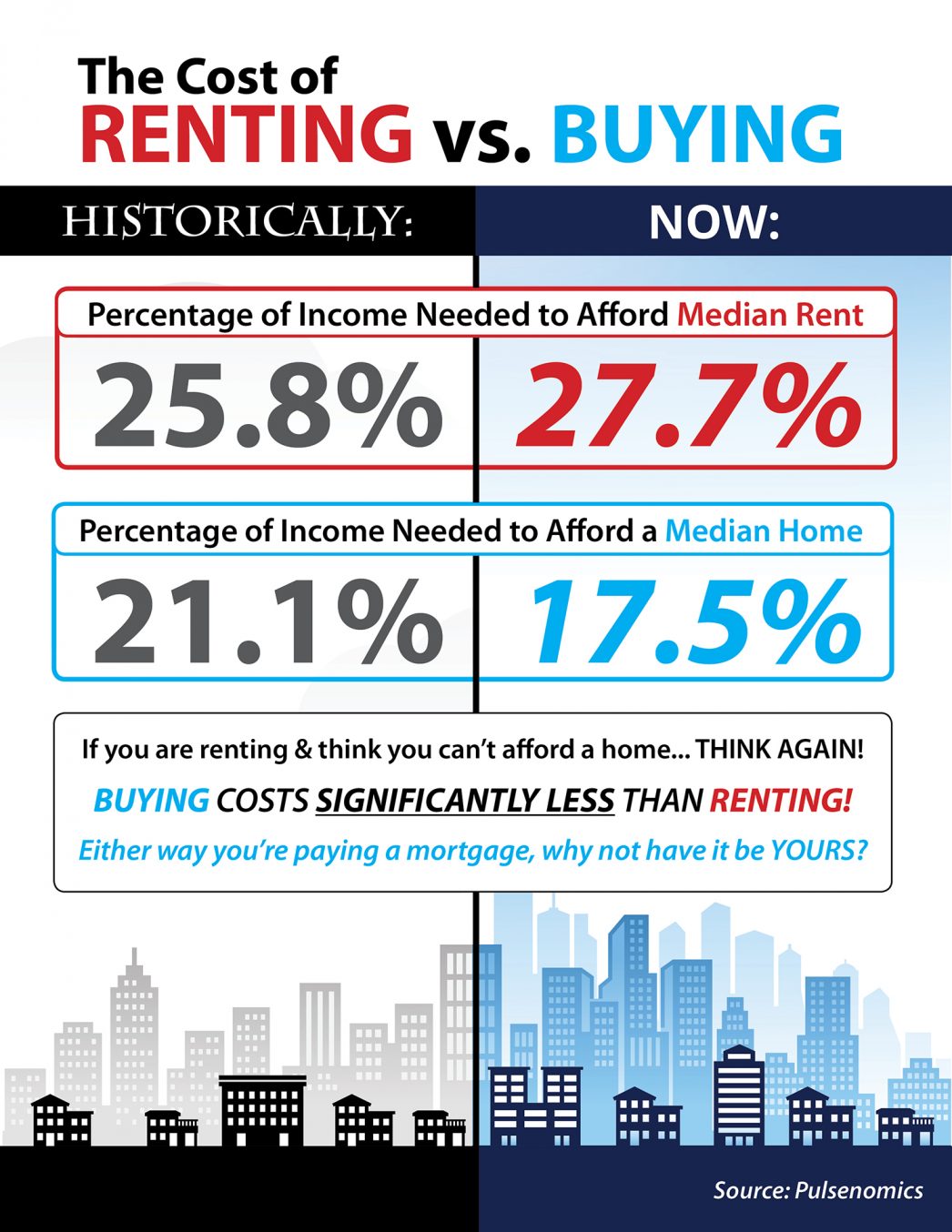 Some Highlights:
Historically, the choice between renting or buying a home has been a tough decision.
Looking at the percentage of income needed to rent a median-priced home today (27.7%) vs. the percentage needed to buy a median-priced home (17.5%), the choice becomes obvious.
Every market is different. Before you renew your lease again, find out if you can put your housing costs to work by buying this year!
Photo by Brandon Griggs on Unsplash